ADSL2+ Modem Router
Connect to high-speed ADSL2+ for a powerful broadband Internet connection easily shared between multiple wired devices in the home or office. The ADSL2+ Modem Router connects up to four wired devices via the in-built Ethernet ports and can share access to an external hard drive using the USB port. Ready yourself for what's in store with IPv6 support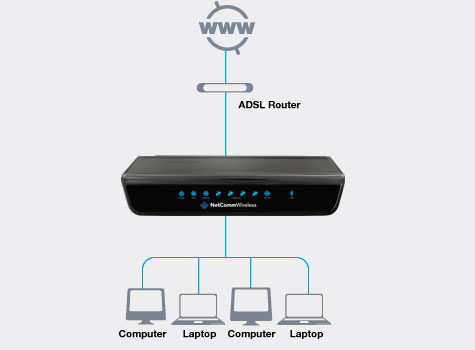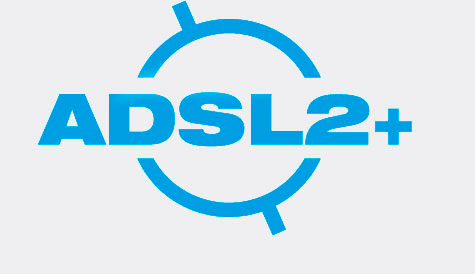 ADSL2+ power
The user-friendly ADSL2+ Modem Router gives you fast and simple access to a high-speed ADSL2+ service so you can focus on enjoying connectivity for your home or office.
USB advantage
Simply connect an external hard drive to the in-built USB port to access stored files from any device on the network.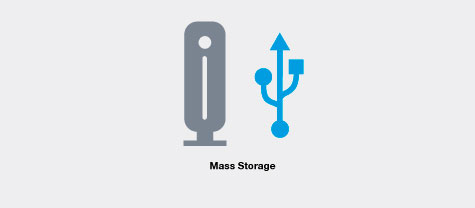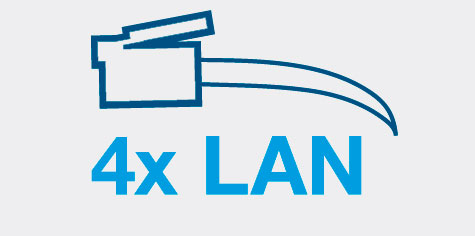 All 4 Ethernet
Create a reliable network for multiple wired devices via the 4 Ethernet ports. Boasting speeds of up to 24Mbps, the NB604 supports bandwidth-intensive activities such as watching movies, downloading music and online gaming.