3G Outdoor WiFi Router with Voice

Homes and businesses located beyond the reach of fixed and wireless broadband can achieve an Internet connection with speeds of up to 21Mbps by simply mounting the 3G Outdoor WiFi Router with Voice on an external wall or pole.
The router combines a powerful antenna system, 3G/HSPA+ modem, Wireless LAN access point and PoE Ethernet port to deliver a signal with the capacity to support all of your communication needs.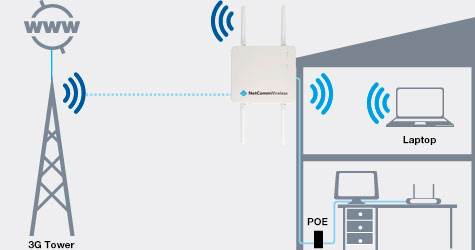 HSPA+. Extending Reach.

Tap into a high-speed 3G/HSPA+ broadband network from any location. Ideal for premises with a weak or nonexistent wireless signal, and no fixed line connection, the 3G Outdoor WiFi Router with Voice extends the reach of 3G networks to ensure a consistently powerful signal.
Durable and dependable.
The IP67 rated housing offers maximum protection against the elements. Designed to withstand extreme weather conditions, the 3G Outdoor WiFi Router with Voice provides long-term functionality in the toughest of environments.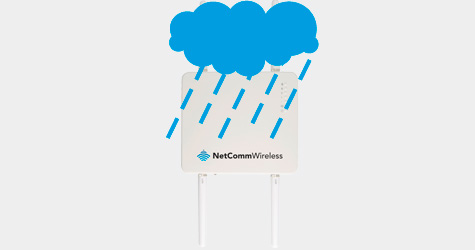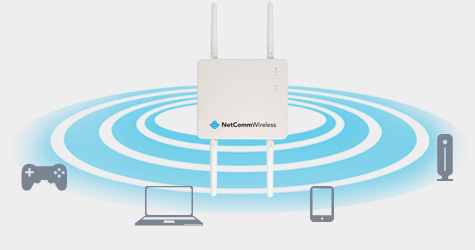 Solid WiFi.
With WiFi speeds of up to 300Mbps you can share a fast and reliable connection between multiple wireless devices such as computers, laptops, tablet computers, gaming consoles and smart phones. Using MIMO antenna technology a powerful WiFi signal is transmitted around the premises for convenient indoor or outdoor Internet access.

Ethernet power.
Heighten your online experience with wired connectivity powered by Ethernet. Use your wired connection to enjoy seamless video and music streaming, online gaming, multimedia downloads and other high-bandwidth activities without disruption.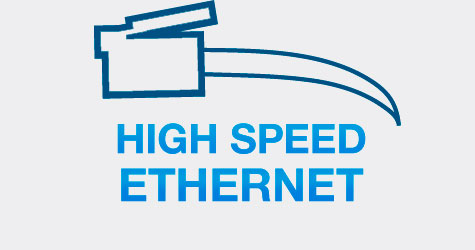 Available in selected regions.
Choose your NTC-30 Series Model
To ensure that we are giving you the correct support information and firmware you will need to select the correct model below that matches your product, the exact product code can be found on the product ID label of your product (located on the base).

Outdoor HSPA+ WiFi Router

NTC-30WV