3G Mini Router m1
- 3GM1Wn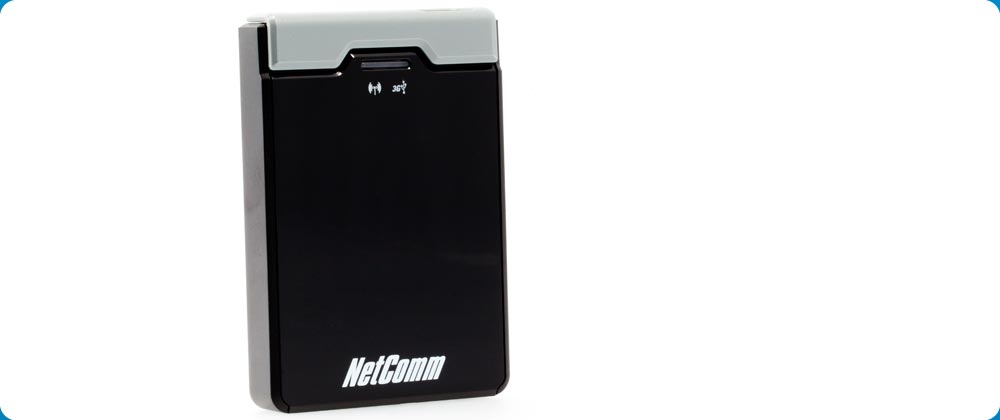 Support
This product has been discontinued
This product is no longer available from NetComm, if you own this device and are looking for support information you can click on the support link above. Alternatively we would recommend the following similar products.
Similar Products
3GM2WN
Choose your 3GM1Wn Model
To ensure that we are giving you the correct support information and firmware you will need to select the correct model below that matches your product, the exact product code can be found on the product ID label of your product (located on the base).
3G Modem Compatibility
We're constantly upgrading our devices to support the latest 3G/4G modems, you can check if this device is compatible with your modem in the PDF list below. To ensure maximum compatibility, always make sure you have the latest firmware installed on your device.
Download