Justin Milne
David Stewart
Stuart Black
Ken Sheridan
Ken Boundy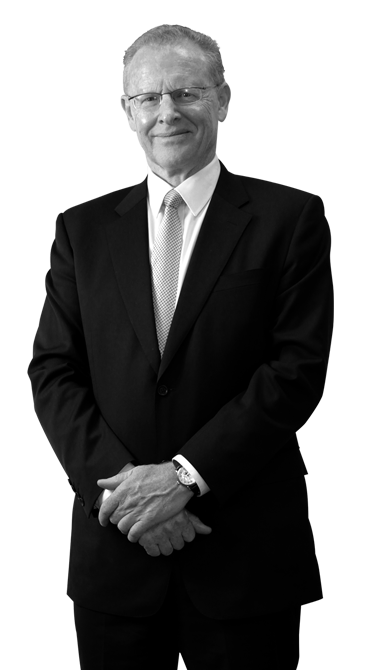 Ken Boundy
Non-Executive Director
Ken Boundy joined NetComm Wireless as a Non-Executive Director in August 2012. He is currently Chairman and/or Non-Executive Director on four boards, member of two advisory boards and part owner of two businesses. Mr Boundy has held a number of prominent positions over the past thirty years including: Managing Director of the Australian Tourist Commission, Tourism Australia; Executive General Manager, International, of James Hardie Industries Limited; Group General Manager, Corporate Development, of Goodman Fielder Limited (GFL); CEO, of Goodman Fielder Asia, Singapore (GFA) and Director, Industry Development, of the Victorian Department of Industry Commerce and Technology.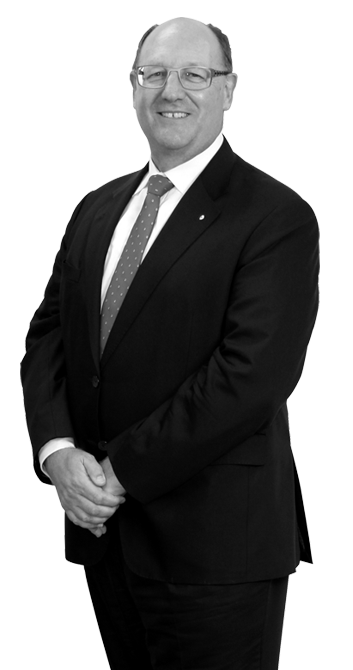 Stuart Black, AM
Independent Non-Executive Director
Mr Black has had a distinguished career as a Chartered Accountant with extensive experience in professional services, agribusiness, financial services, manufacturing, import, distribution, IT and biotechnology. Mr Black sits on a number of Boards as non-executive director, including Australian Agricultural Company Limited, Coffey International Limited, Accounting Professional & Ethical Standards Board Limited and Country Education Foundation of Australia Limited. He is also Chairman of Lowenhaupt Global Advisors and the Chartered Accountants Benevolent Fund Limited.
Mr Black is Chairman of the Company's Audit and Risk Committee.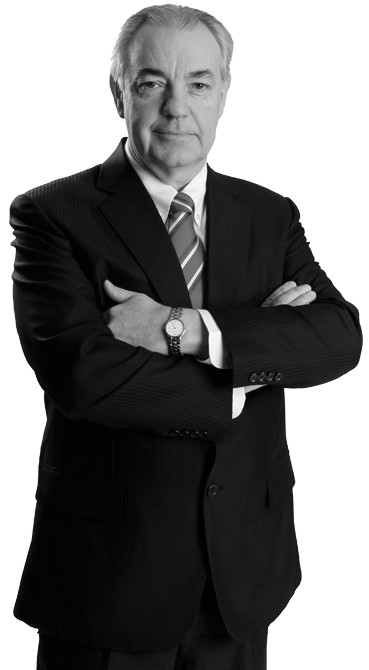 David Stewart
CEO and Managing Director
David is an experienced CEO and successful entrepreneur with more than 30 years in management and business leadership roles. David founded Banksia Technology Pty Limited in 1988 and successfully managed the company as a fast growing and highly profitable business. In 1996 he instigated the successful takeovers of a number of his competitors, including NetComm Limited, which was completed in November 1997. David assumed the role of Managing Director of the merged entity and remains the single largest shareholder of NetComm.
David has a strong financial background, extensive experience in sales and marketing and has a strong interest in new technologies. While being very active in the operational aspects of the business, he also oversees the product development direction and focuses on the strategic direction of the company.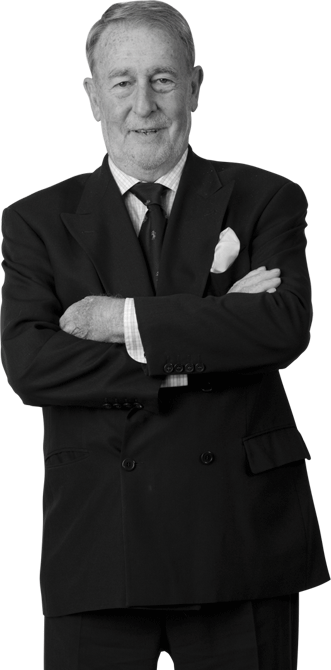 John A Brennan, FAICD, FAIM

Independent Non-Executive Director
Mr Brennan is a former Managing Director of John David Cooper and Associates Pty Limited, a management consulting company focused on the development and deployment of e-business strategies for mid to large sized organisations. Previous roles included National General Manager, Corporate and Government Sales for Telstra, General Manager Corporate Services for Advance Bank and Regional Manager (Computers and Telecommunications) with the PA Consulting Group.
Kenneth J Sheridan
CFO and Executive Director
Mr Sheridan is a Chartered Accountant with over 30 years' experience in senior management in major corporations in Australia and Asia. He spent 11 years with KPMG before he moved into the commercial sector where he held several CFO roles with large multinational companies in Australia and Asia including three years as Finance Director of a top 10 Malaysian listed consumer goods company. Mr Sheridan was the Group CFO for Tenix, one of Australia's largest private companies. In the 6 years prior to joining NetComm, Mr Sheridan was Managing Director and major shareholder of Acelero Pty Ltd, a human resources software company.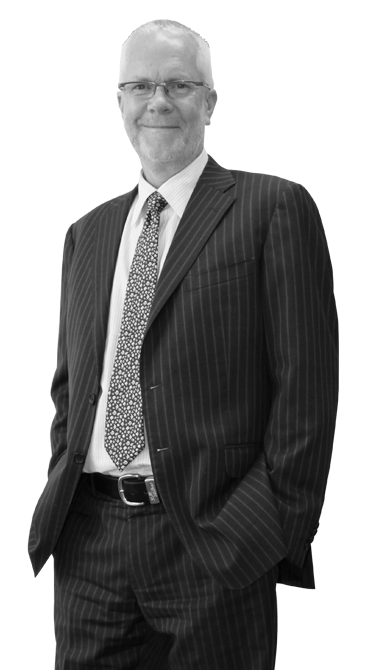 Justin Milne
Independent Non Executive Chairman
Mr Milne was appointed to the NetComm Wireless board on 7 March, 2012. With extensive experience in the telecommunications industry and media, Mr Milne is well placed to make an important contribution to the strategic direction of the Company.
He is a non-executive director of ME Bank and of Tabcorp Holdings Ltd, Chairman of the National Basketball League, Deputy Chair of the Sydney Children's Hospital Foundation and Director of Basketball Australia. Mr Milne was formerly Group Managing Director at Telstra BigPond, CEO of The Microsoft Network and of OzEmail. He is also a past board member of the SA Economic Development Board. a past President of the Internet Industry Association and former Deputy Chairman of Quickflix Ltd.